Digitization of Business Processes
No paper, no missing infos:
Our business apps provide advanced e-commerce experiences, process digitization (like stocktaking), and full control with simple information distribution! We create business apps that really help and minimize friction loss for leading companies around the world. Our references include:
Featured Apps
With over 45 proxies on Amazon AWS, Google Cloud, Microsoft Azure, Vultr.com, Atlantic.net and DigitalOcean we really show what is possible on the orga.zone backend.
Centrally controlled in the orga.zone!

The time tracking and work documentation app for the construction business. With Backoffice!
The best HTML5/Javascript apps in one place!
App Marketing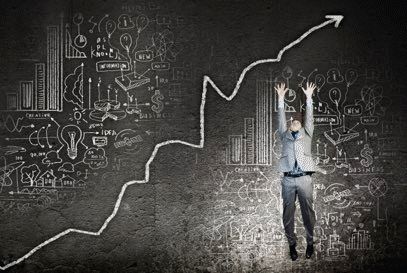 Image by iStock
Many apps are published on the app stores of Apple™, Google Play™ or Microsoft™ - that requires additional resources, time and know-how. We have done that, been there - and we found that many apps can be run without this detour. Simple customer engagement, many data processing tools and other options are available with HTML5 - even offline. Simply sell your App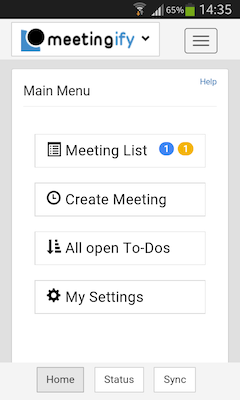 Case Study: Meeting Organizer
Plan and hold efficient meetings with meetingify.com. This professional Web App works on all devices and enables to plan the agenda, invite participants, create to-do lists and even upload Whiteboard photos. Ties nicely into Microsoft Outlook!
Meeting Agenda Organizer
Javascript Apps
A coding language grows up: To create solid business applications in Javascript was kind of unthinkable a few years ago. But with the fast development of the Javascript language and the rise of great new tools this is now possible. Faster development and productive solutions can be done now!
More about Javascript in Business